Alpine Club
Redevelopment and refurbishment of the Alpine Club, Clerkenwell
The Alpine Club was founded in 1857 to promote mountain climbing, exploration and comradeship amongst mountaineers throughout the world, protection of the mountain environment and a better knowledge of the mountains through literature, science and art. It was the first such club in the world and since then has played a leading role in the sport. Its members were responsible for many first ascents in the Alps, and then in the world's 'Greater Ranges', including the Caucasus, Andes, Rockies and Himalayas, and it played a leading role in the earliest Everest expeditions. Today the club remains a focal point for climbing across the world.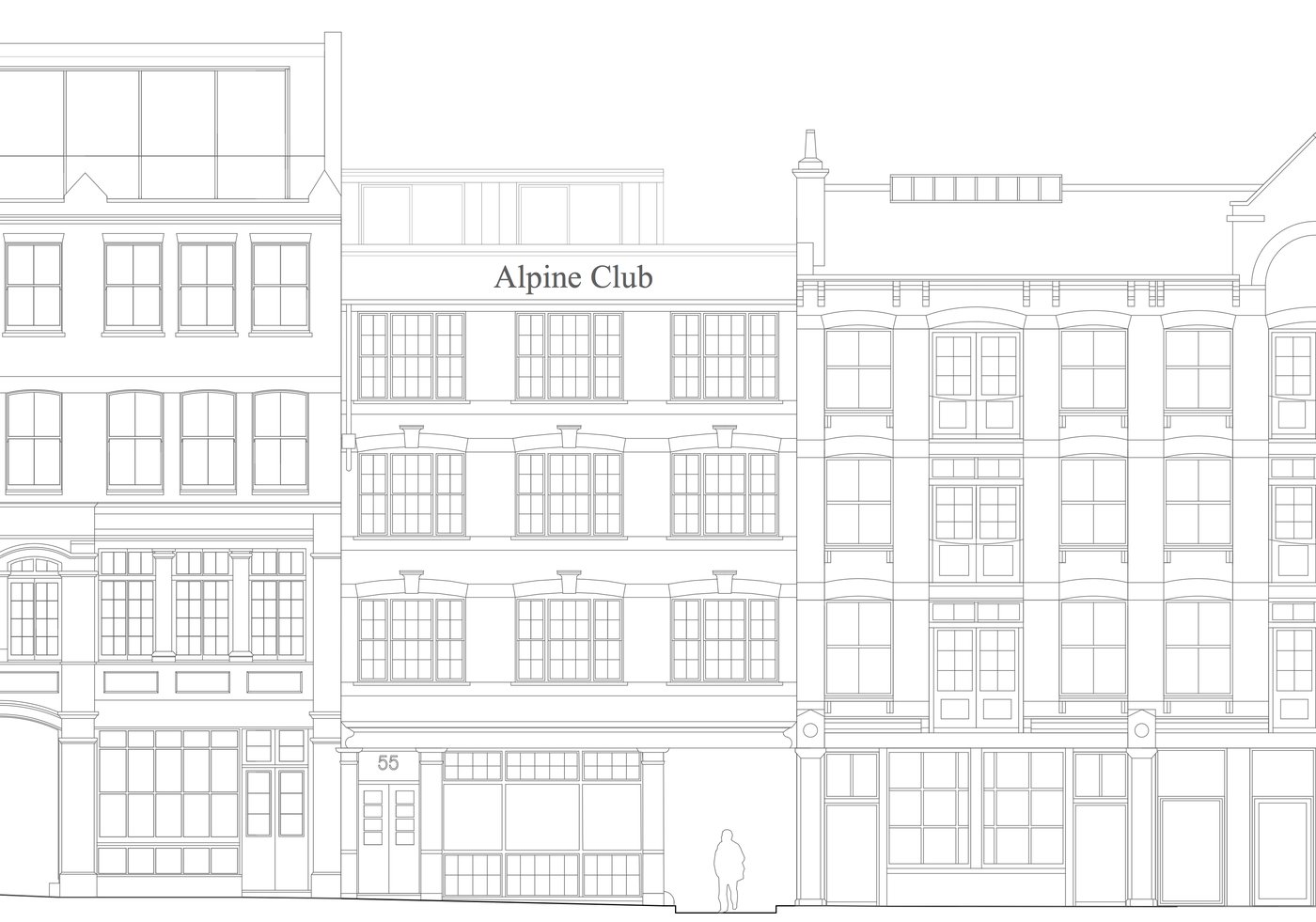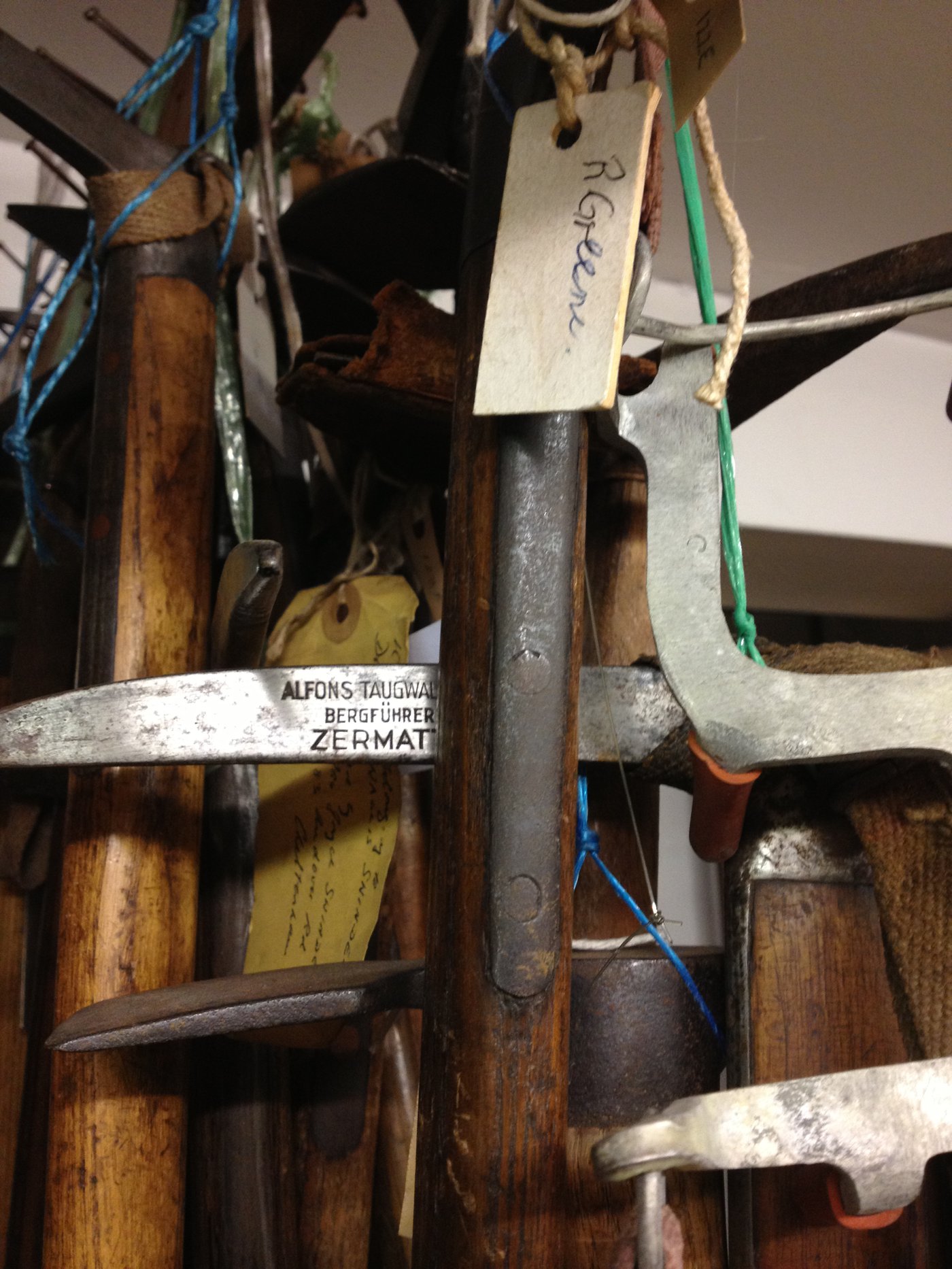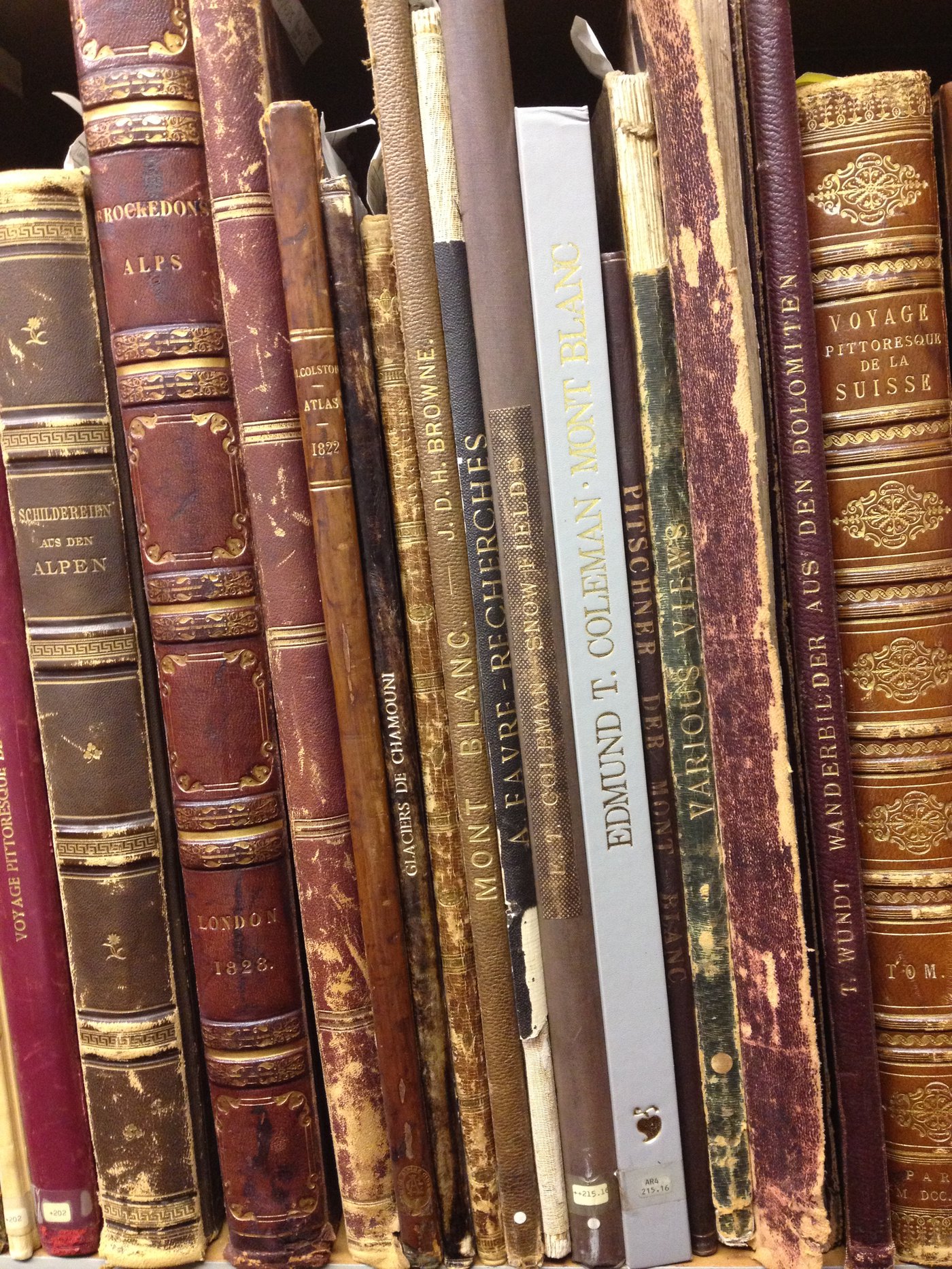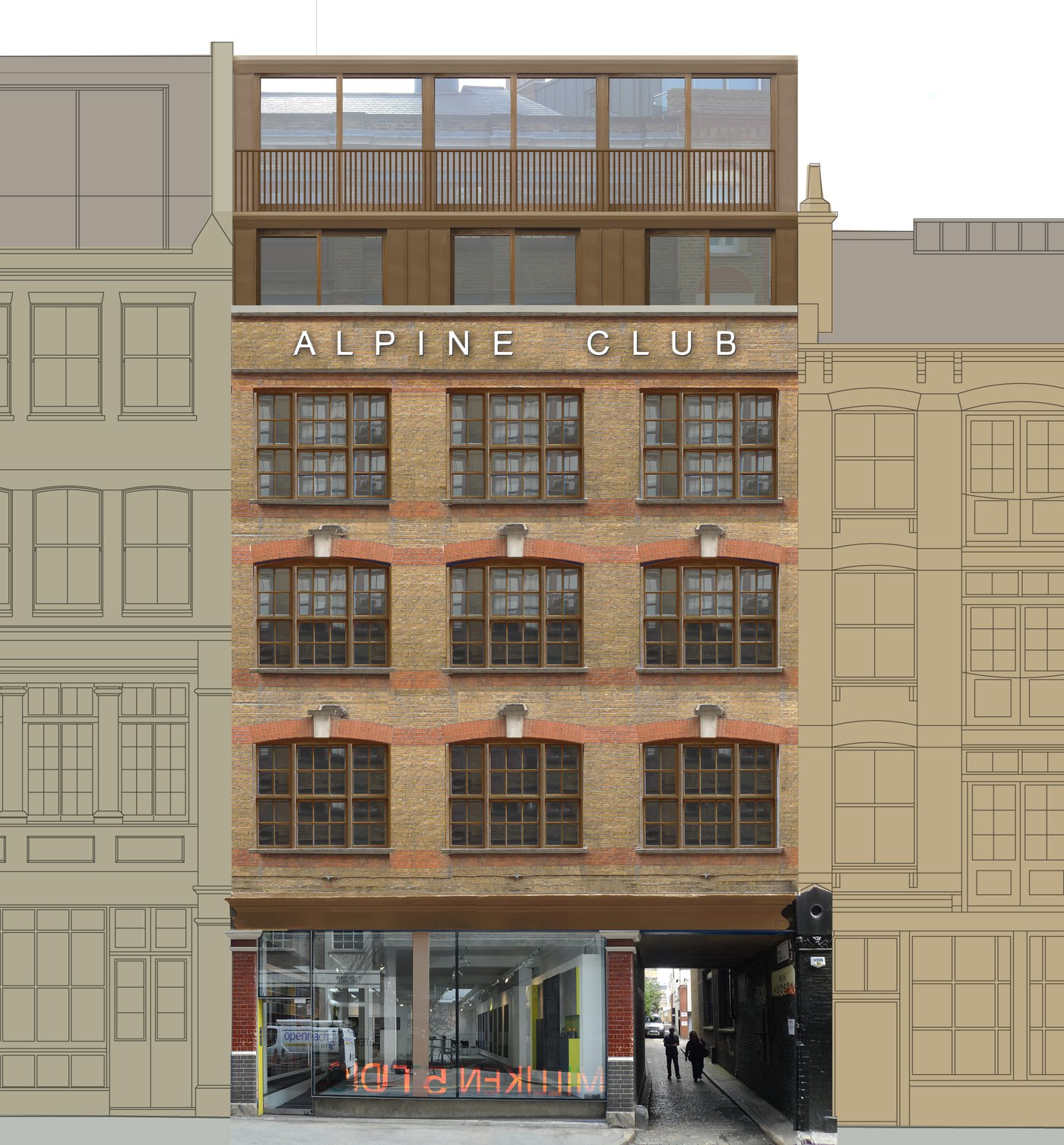 The club is home to a specialist collection of mountaineering books, paintings and artefacts, and the club room holds regular talks and events relating to the sport.
Our project extend and refurbishes the Alpine Club premises, a Victorian former warehouse building. Two new floors at roof level provide additional space for the club, and create office accommodation for rental. Members' facilities are improved, with a new club room, bunk room and new access provided to the library and collections store.