Maggie's Centre
Maggie's Centre built within the grounds of Velindre Cancer Care Hospital in Cardiff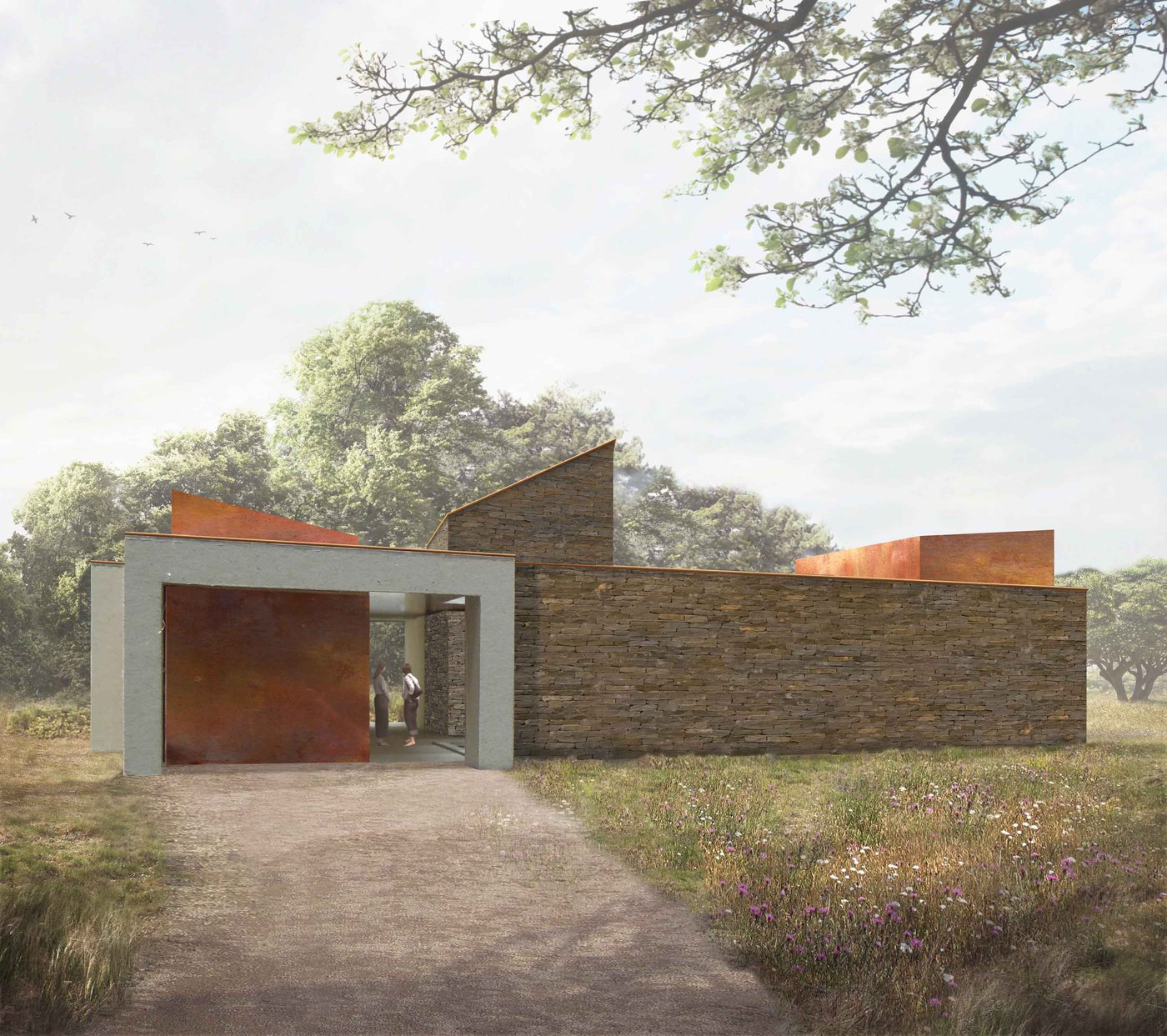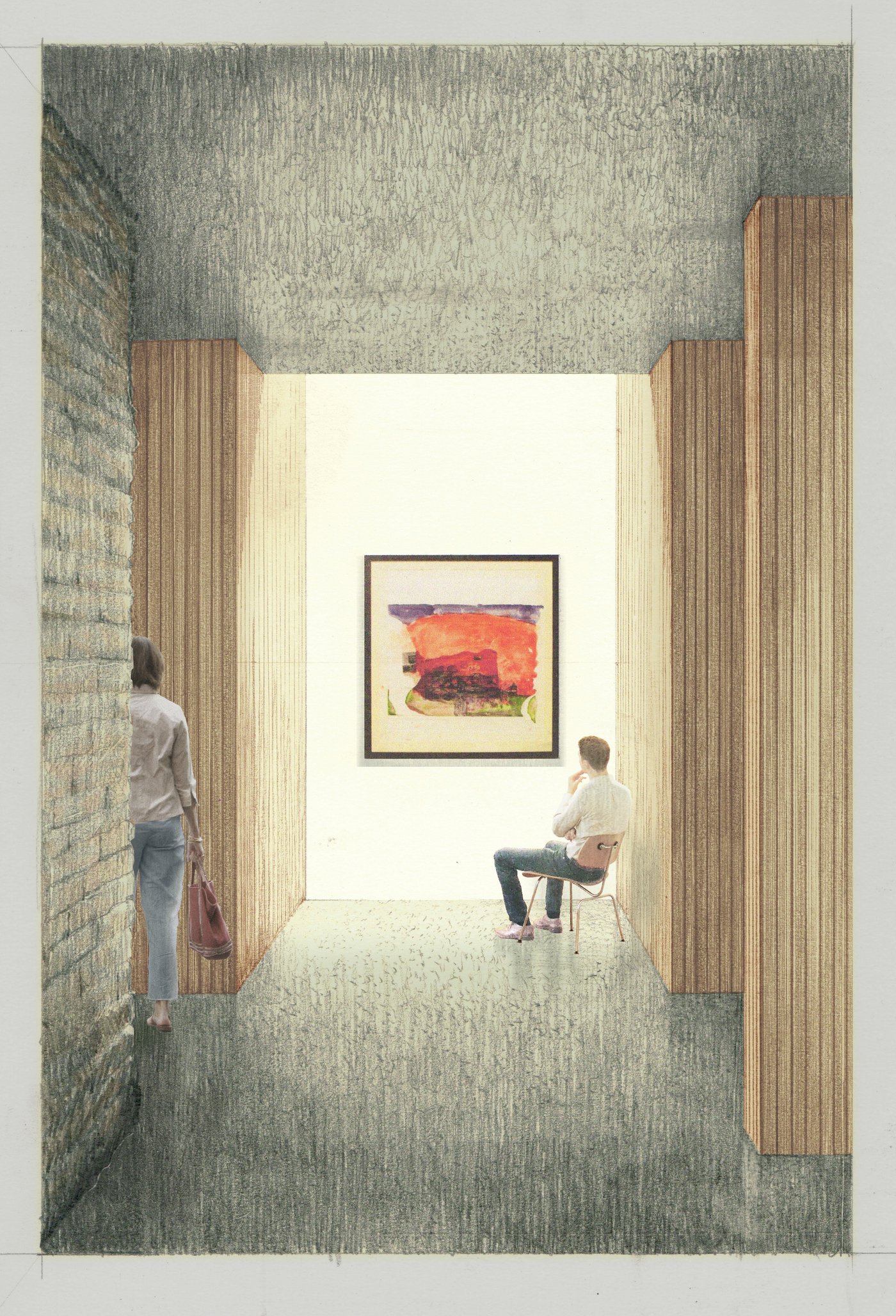 This building for Maggie's Cancer Caring charity is built alongside Velindre Hospital in Cardiff. It sits above the River Taff and has views to the surrounding hills. The building is designed as a stone enclosure in a woodland landscape, with cedar lined rooms and internal courtyards around a stone cwtch, to make a place of comfort and protection.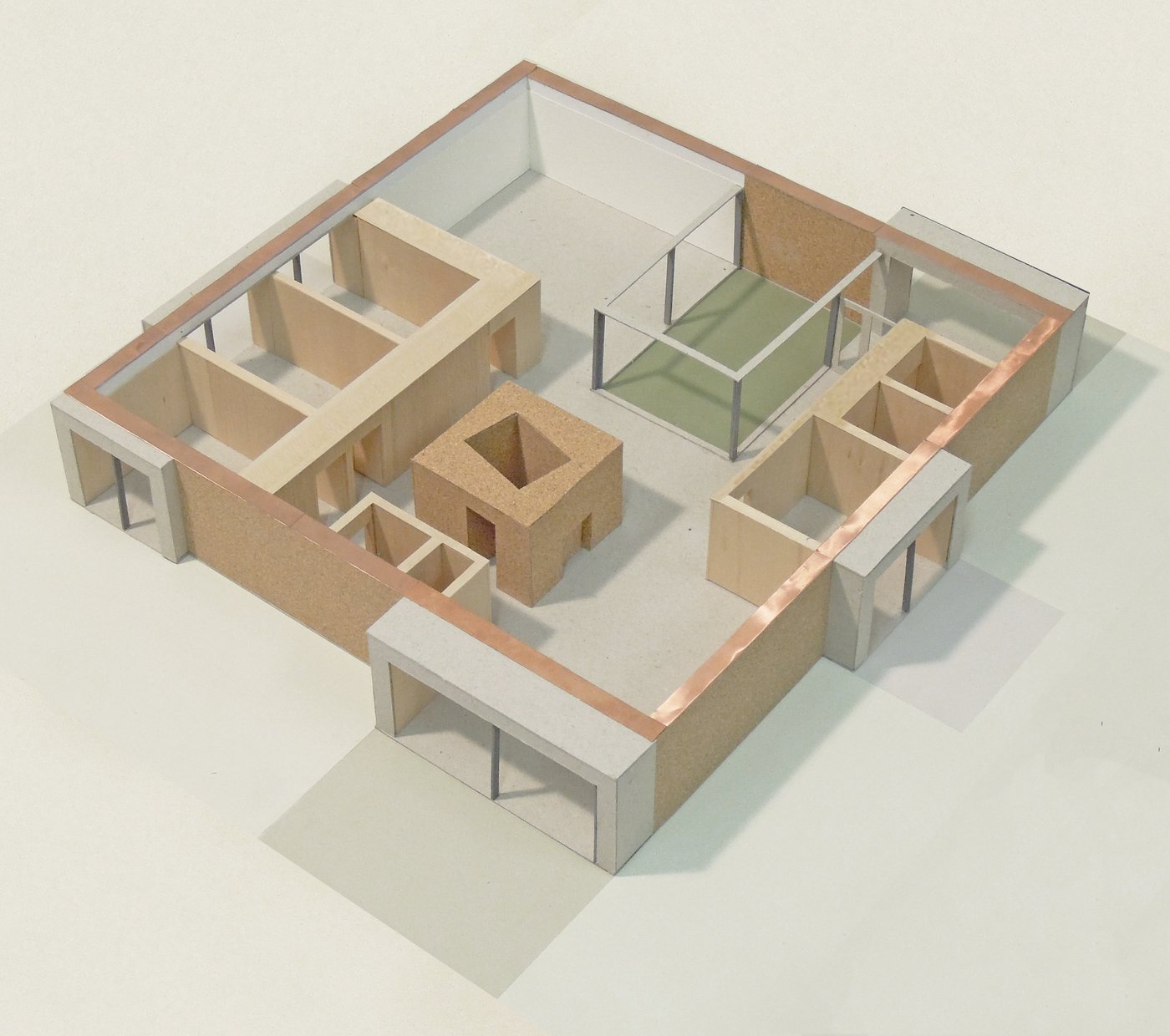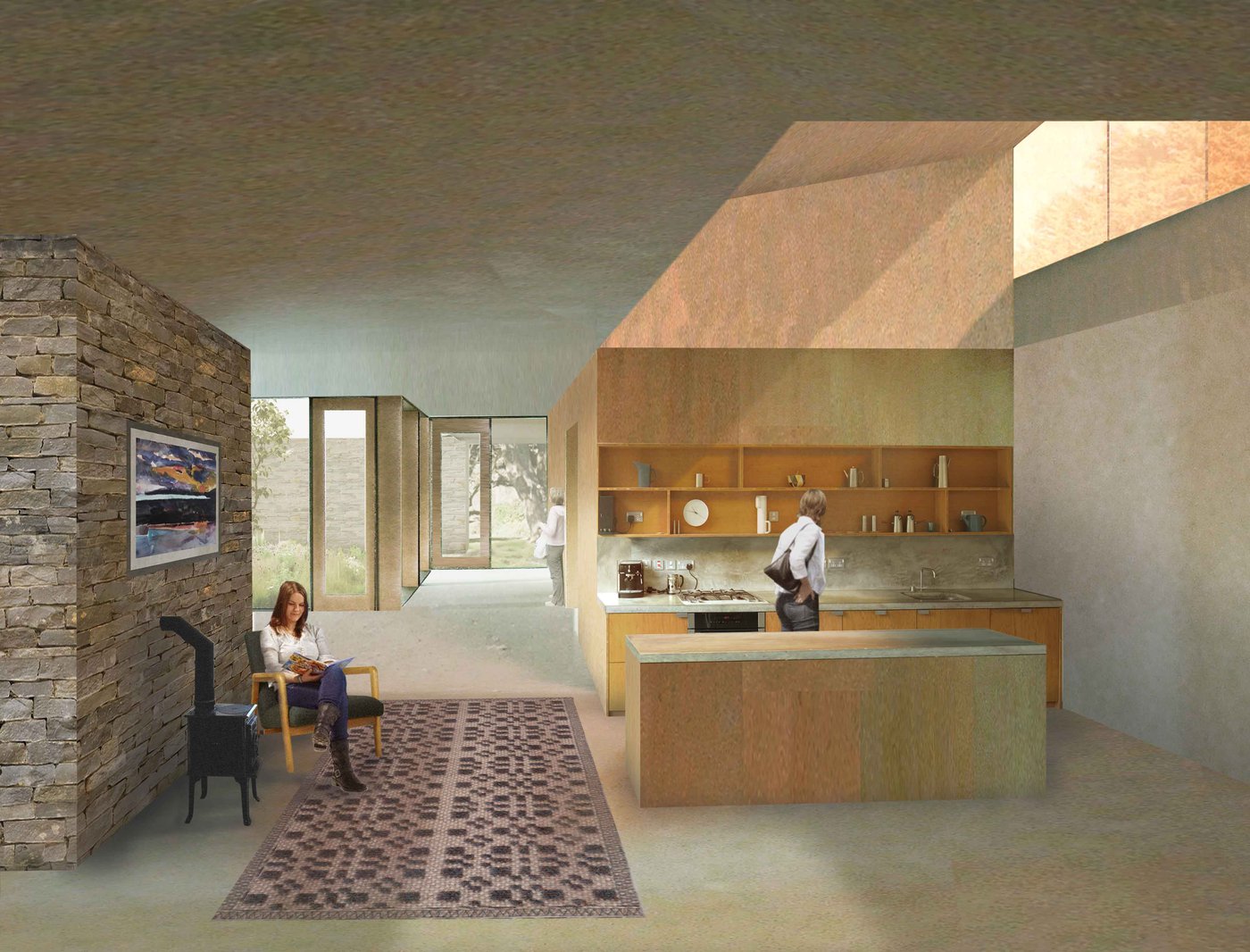 The design for our Maggie's Centre operates between the familiarity of local material and types, assembling the building in a way that will make you re-appraise the significance of both. The building is predominantly a single-storey stone enclosure, made from rust-stained Pennant Sandstone, capped with two crystalline glass rooflights. These rooflights are made of a copper-coloured glass that reflect both the particular form and colour of the local hills.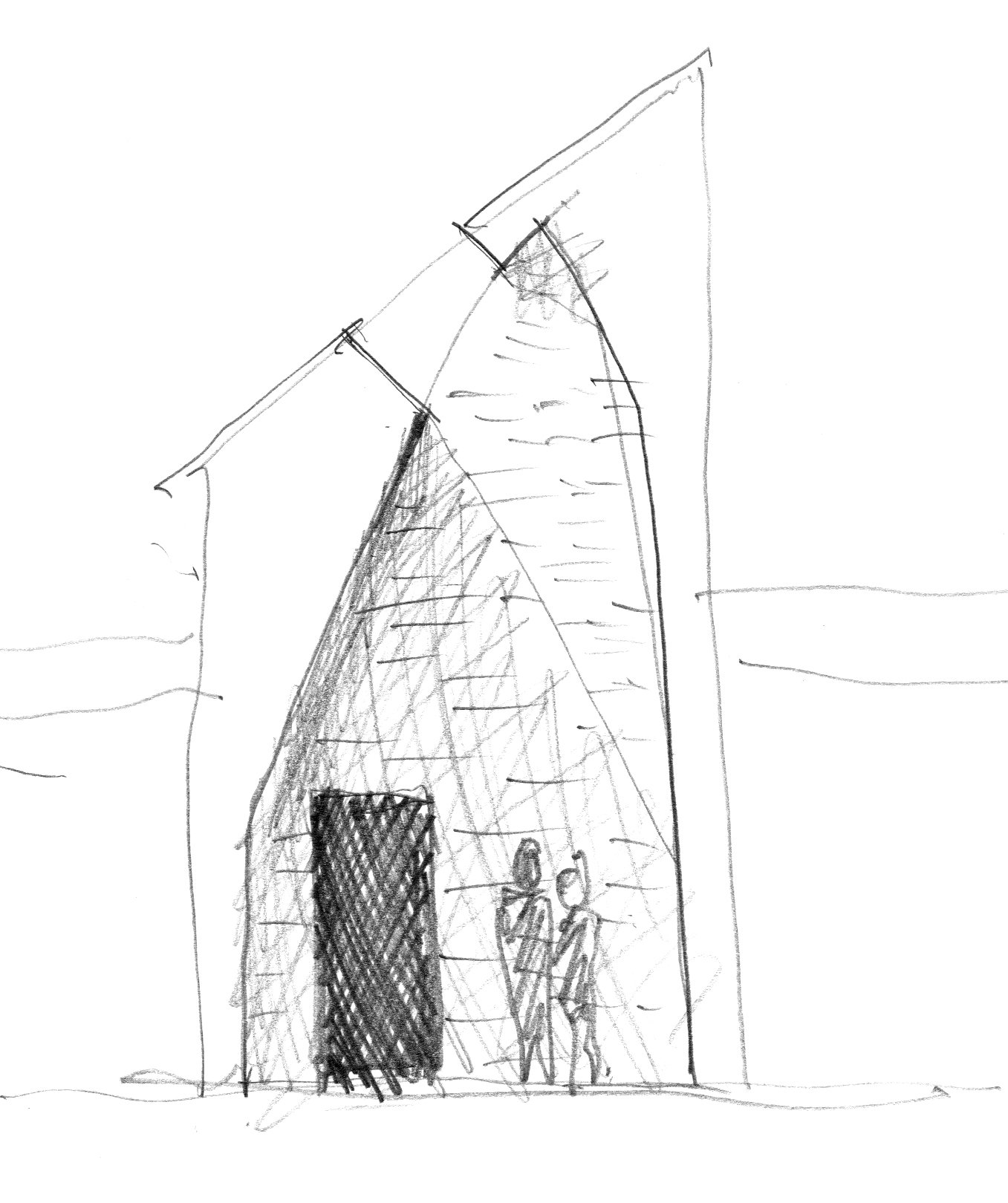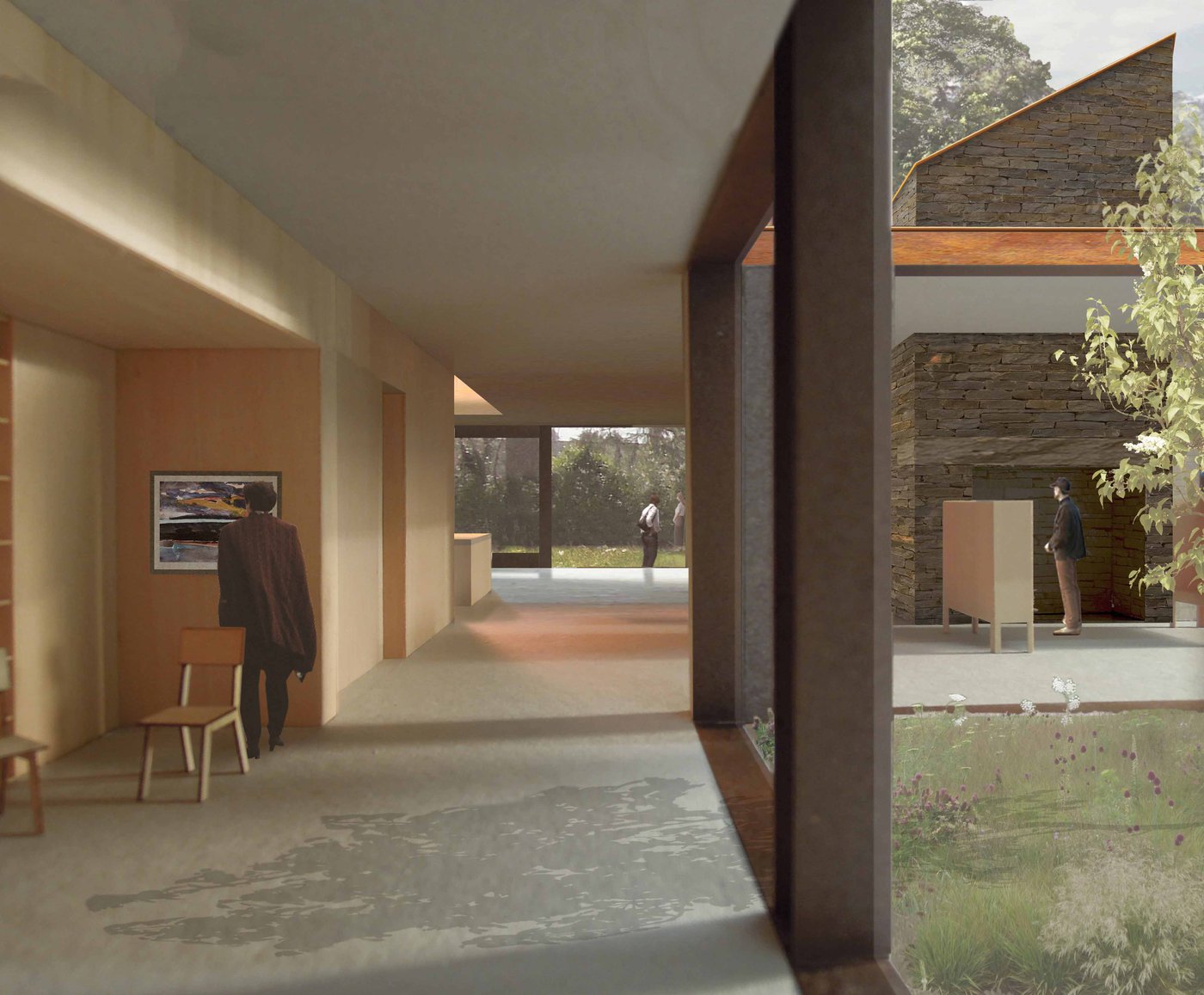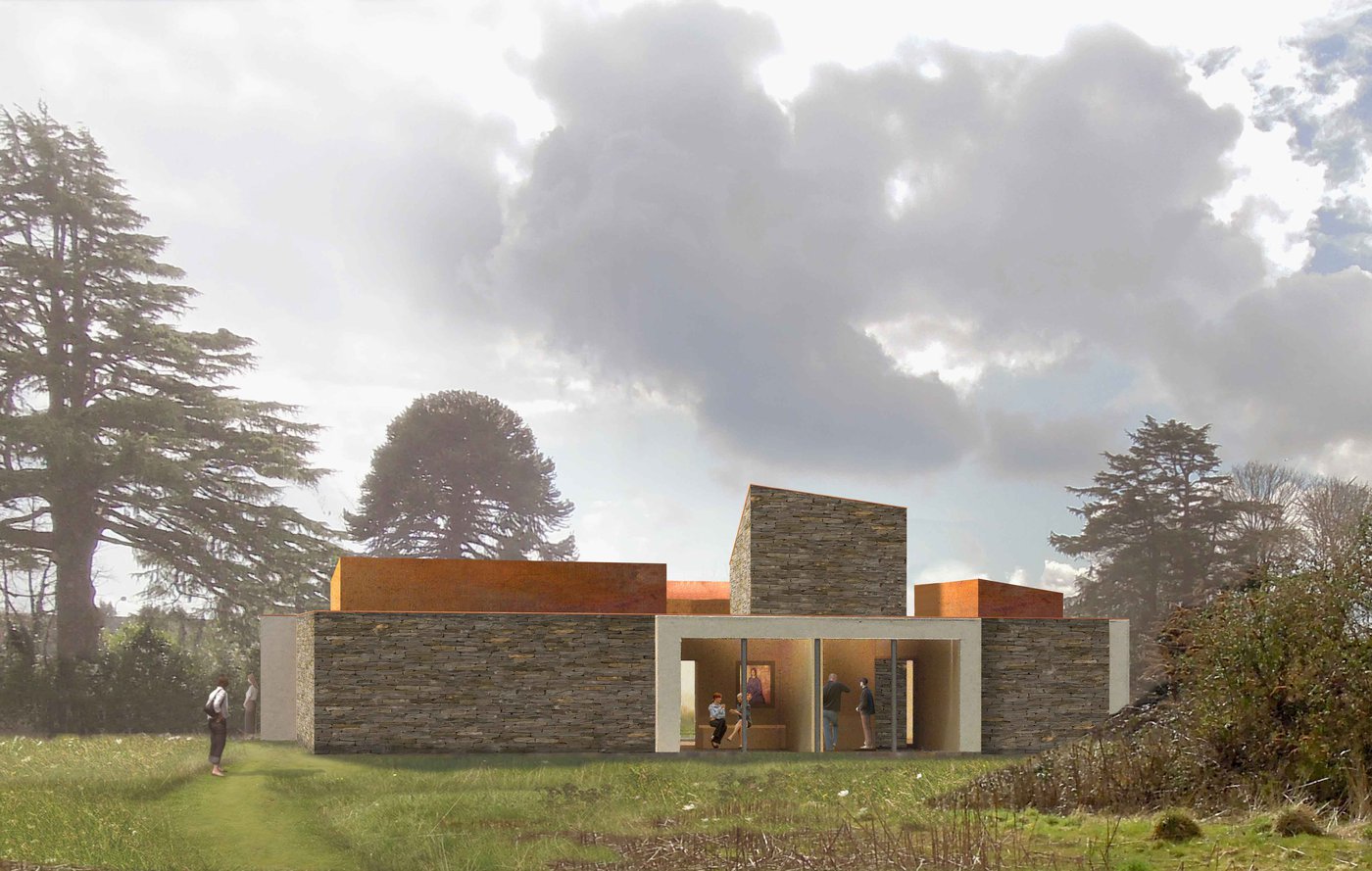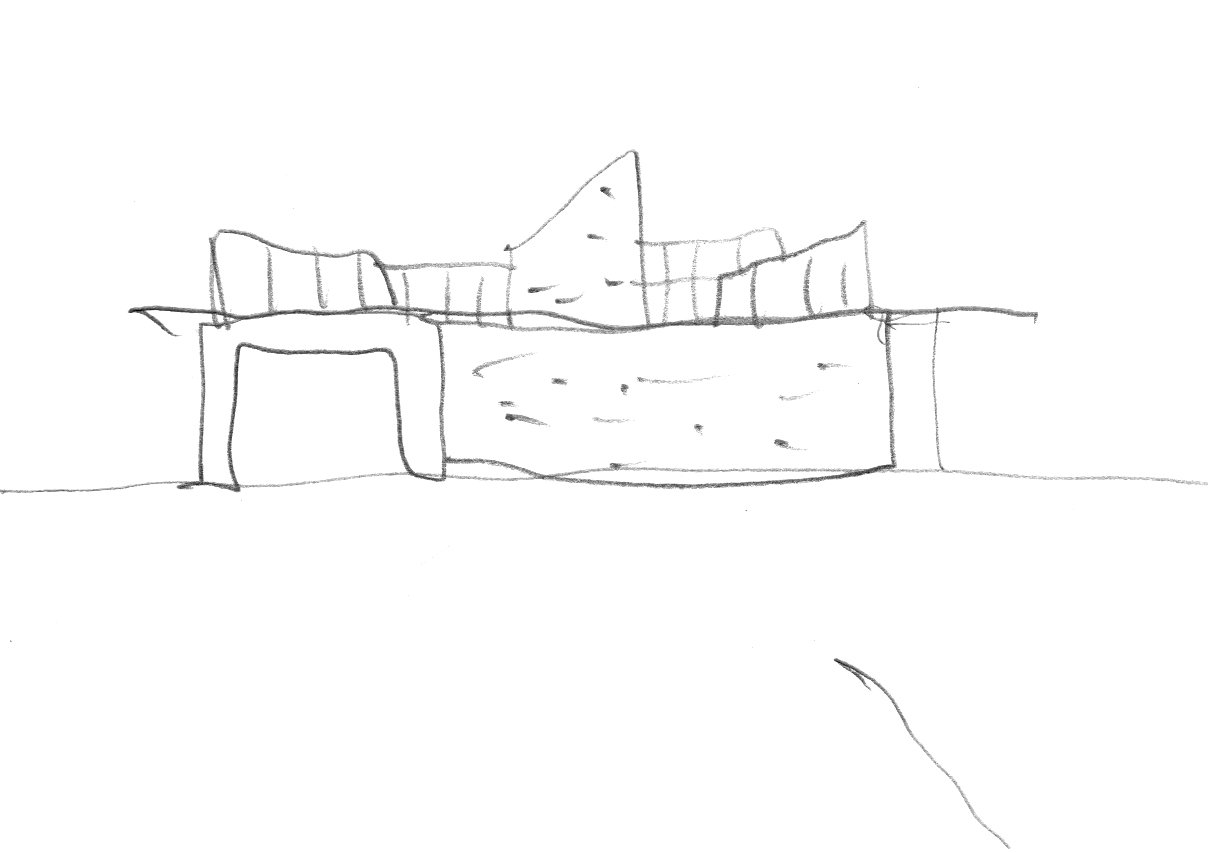 The building is configured around a garden space, which opens out through the stone perimeter to a woodland garden designed by RHS Gold Medallist Cleve West. The idea for the building is that it is like a stone sheep-fold or ancient walled garden, located within the woodland.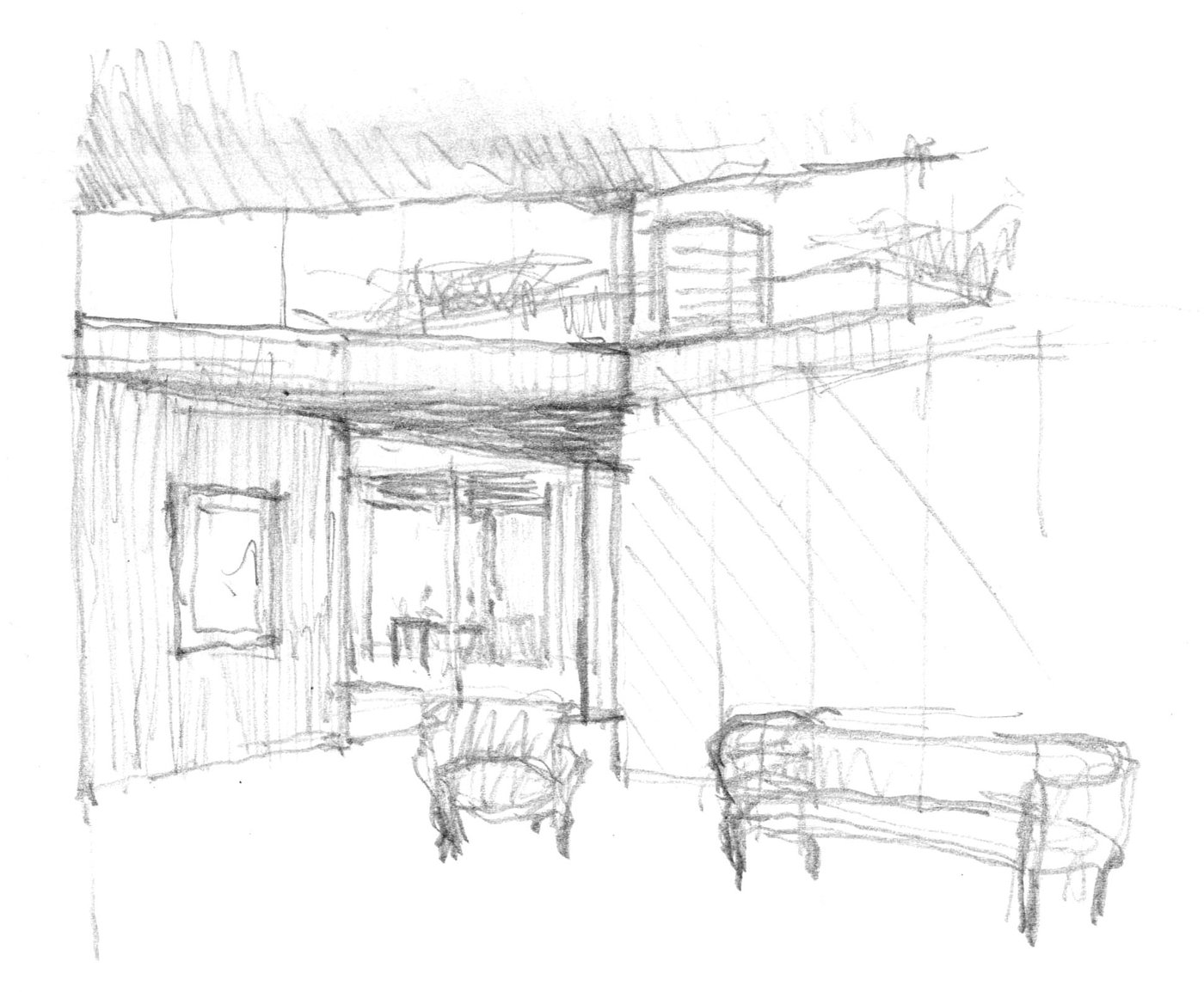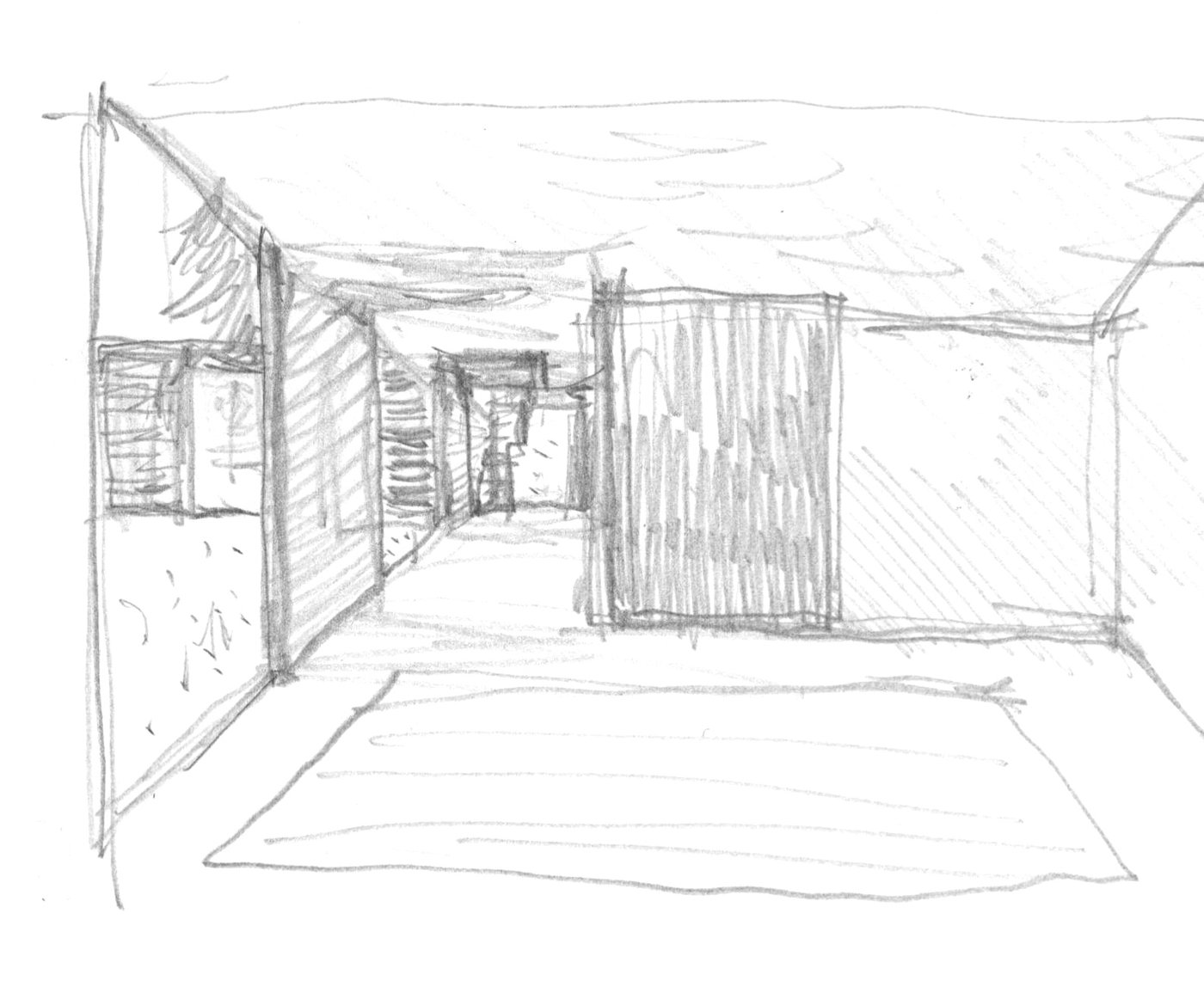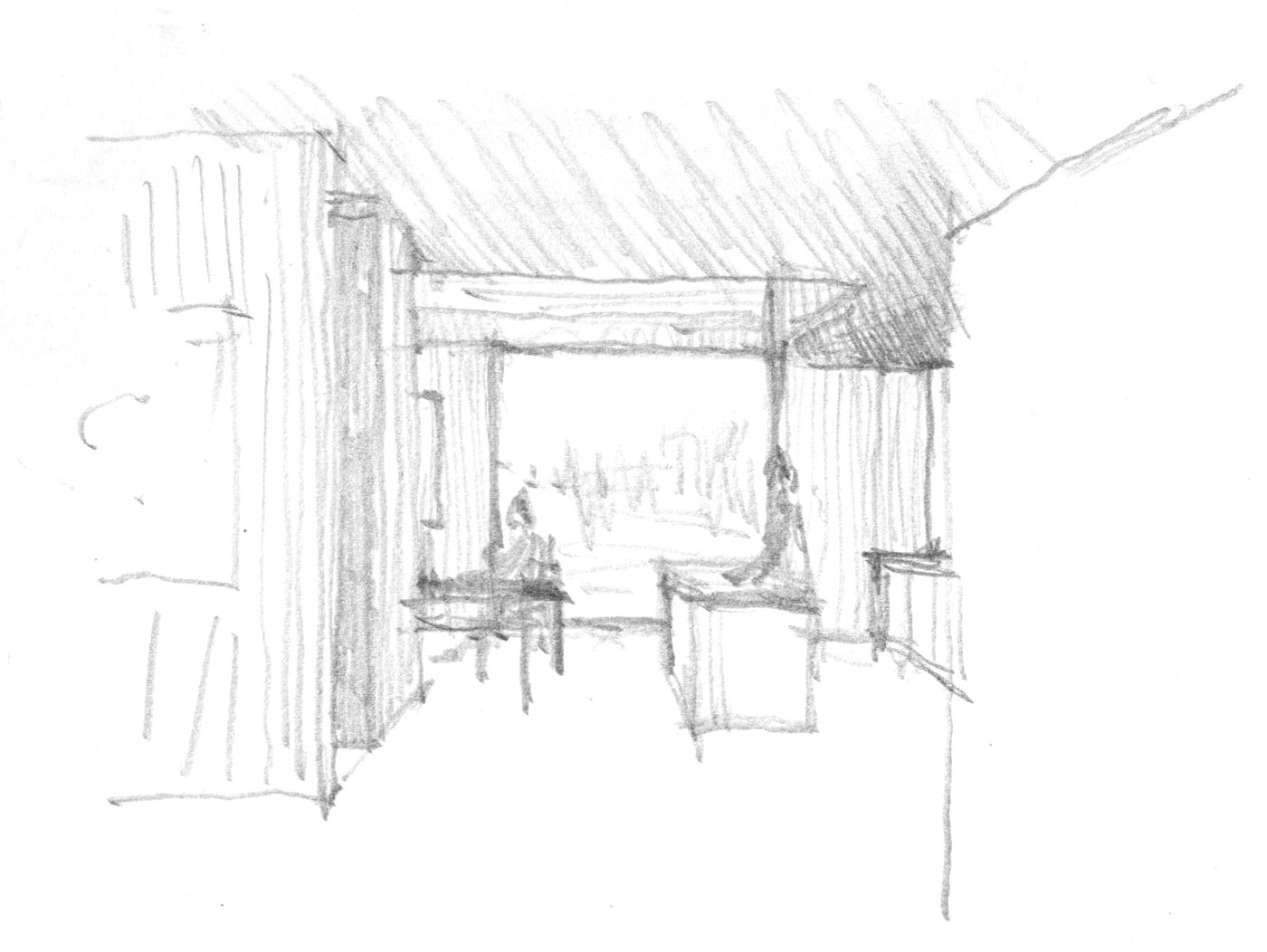 Structural Engineer:
Momentum
Services Engineer:
Max Fordham & Partners
Cost Consultants:
Gardiner & Theobald
Landscape Design:
Cleve West
Publications
'Planning Victory for Dow Jones' Cardiff Maggie's', in: Architects' Journal
(London, UK: May 6, 2014)
'Dow Jones Chosen to Design New Cardiff Maggie's', in: Architects' Journal
(London, UK: July 5, 2012)
'Biba Dow: 'I'm a frustrated dress-maker'', in: Building Design
(London, UK: Oct. 3, 2013)
'Dow Jones Architects Crafts Sandstone Maggie's Centre', in: Designboom
(Milan, Italy: March 21, 2014)
'Maggie's South East Wales Designed by Caerphilly Born Architect Receives Planning Approval', in: Building Construction Design
(Sussex, UK: May 7, 2014)
'Maggie's Applies for Planning Permission for Centre in South East Wales', in: Building Better Healthcare
(London, UK: March 17, 2014)
'Dow Jones Lands Planning for Welsh Maggie's', in: Building Design
(London, UK: May 7, 2014)
'Dow Jones' Cardiff Maggie's Submitted for Planning', in: Architects' Journal
(London, UK: March 10, 2014)
'Two Chosen For Maggie's', in: Building Design
(London, UK: July 6, 2012)